Home Learning
ClassDojo helps us instantly communicate and engage with all families and pupils, so we can keep building strong relationships, whether we are teaching remotely or in person.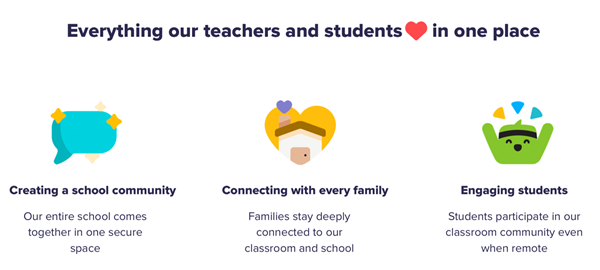 School Story allows us to share school-wide updates, send newsletters, or announcements to every family. Instant translations in more than 35+ languages mean that every family is a part of our school community.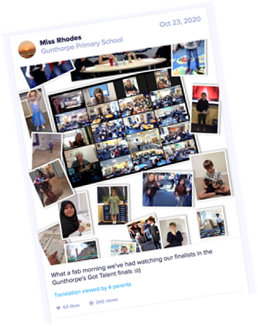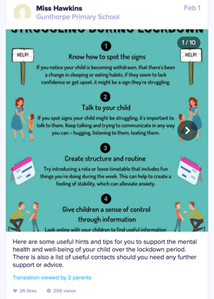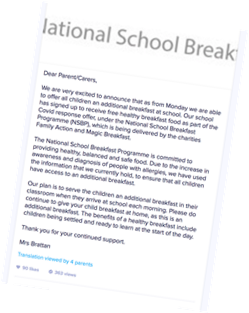 Class Story is a private feed, where teachers can share lessons, files, photos or videos with students and families on a daily basis.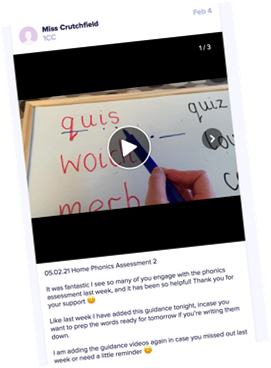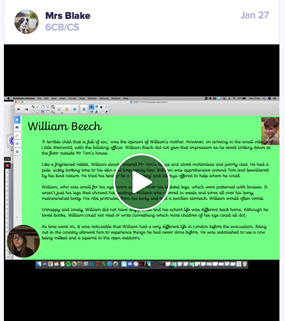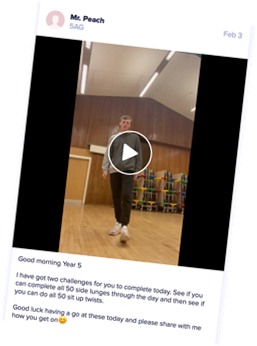 Every pupil has their own personalised portfolio.
Pupils have a choice and flexibility with creative upload tools like photos, videos, files, journaling and drawing.
Pupils can explain their thinking with voice notes, captions, and annotations. Logging in is simple with a QR code or class code.