Reading
Our aim is to develop children's passion for reading and therefore we encourage them to take books home to share with you. We have found that ten minutes a day one-to-one reading with an adult at home can make a positive difference to the children, and therefore we have included this as homework three times a week. Every child has a reading log, and we kindly ask that you sign this on the evening your child has read and return it to school the following day, alongside their reading book.
To support the teaching and learning of reading we use a reading scheme called 'Bug Club' which contains interactive, personalised books and on line books.

Ways to support your child:
Read a wide range of texts regularly with your child at home and question them on what has been read – this will help to increase their reading speed and vocabulary knowledge.
Read a range of texts – you do not have to be limited to written stories, try listening to audiobooks in the car or at bedtime, or read newspapers aimed at children, like 'First News.'
Visit the local library! This will help children to build a love for reading, choosing books they are interested in, and discussing books they have and have not enjoyed.
Websites and links: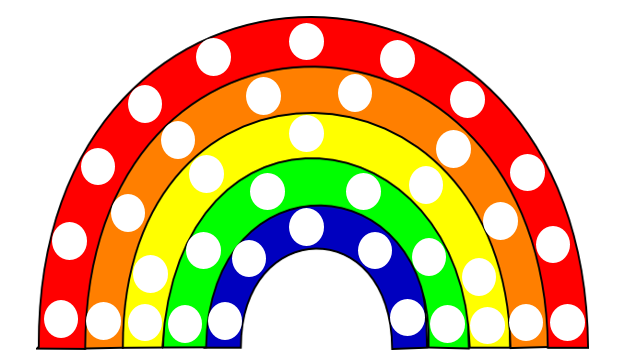 Each child will have their own rainbow for the year, it will be small enough to have them displayed in the classroom.
Each week if a child reads 3 times or more, they can colour in a circle on their reading rainbow starting with blue. A reward will be given for each colour completed on the rainbow.