Paston & Gunthorpe Pre-School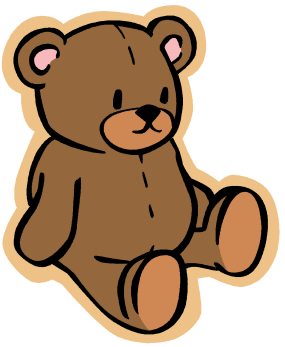 Welcome to Paston and Gunthorpe Pre-school
We have been based in Gunthorpe Primary school since 2004 and you will find us next door to the Reception classes.
Our aim is to provide a high quality care and education for children in our care, offering a variety of activities and experiences for the children to learn by in a safe, stimulating and friendly environment. We work in partnership with parents to help children to learn and develop and we offer children and their parents a service that promotes equality and values diversity.
My name is Sharon Cliffe and I am the Supervisor, I have a team of 4 members of staff who are dedicated to the children in the pre-school.
We are a small Pre-school and take up to 19 children per session. We run 3 hour sessions (term time only): 8.45 am to 11.45 am and 12.15 pm to 3.15.
Contact details for Pre-School: telephone number 07494 679467 or email pandgpreschool@gmail.com