Food For Life
http://www.foodforlife.org.uk/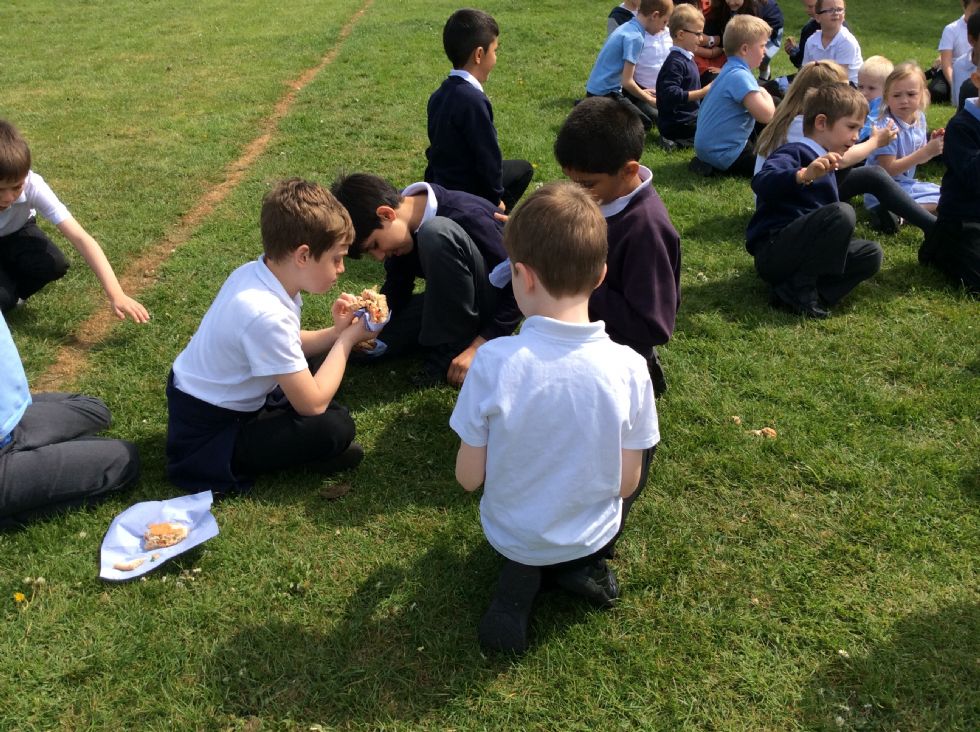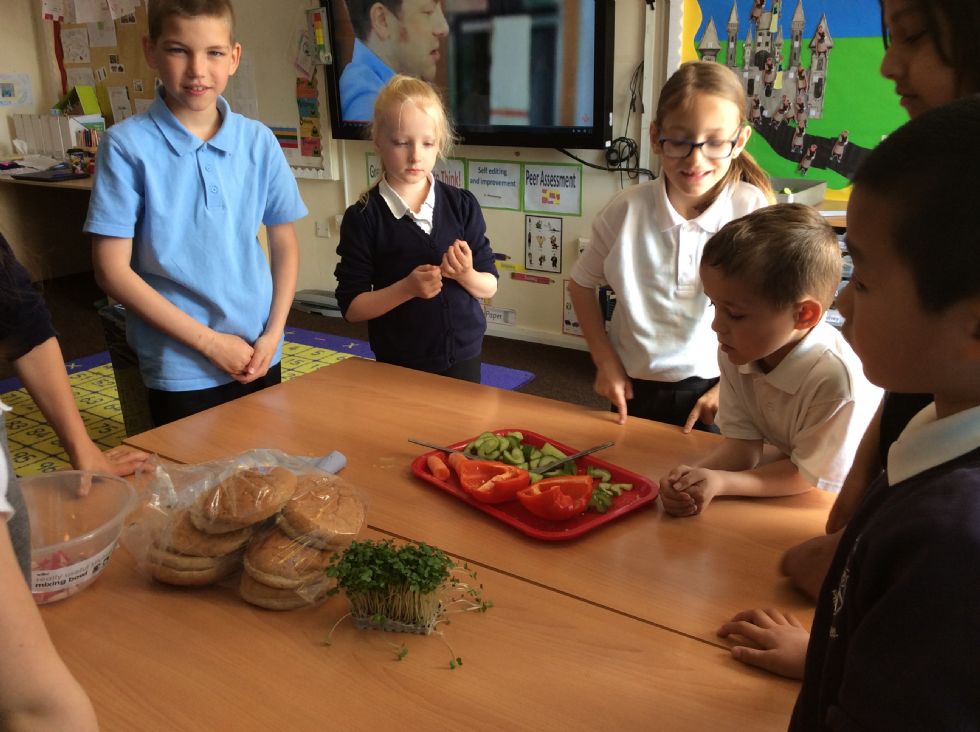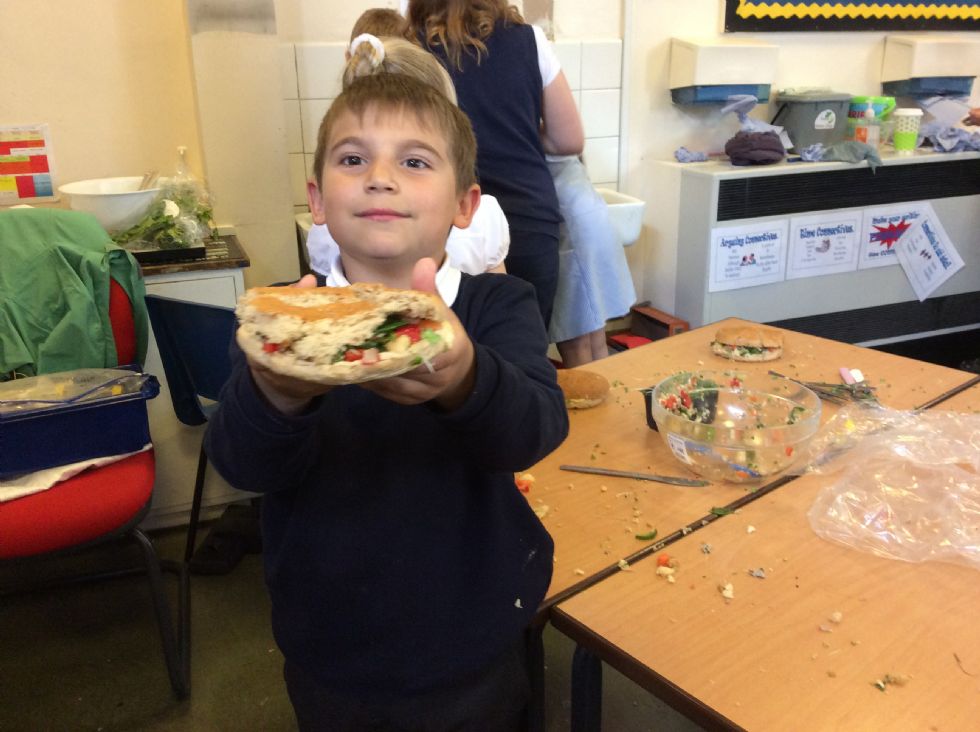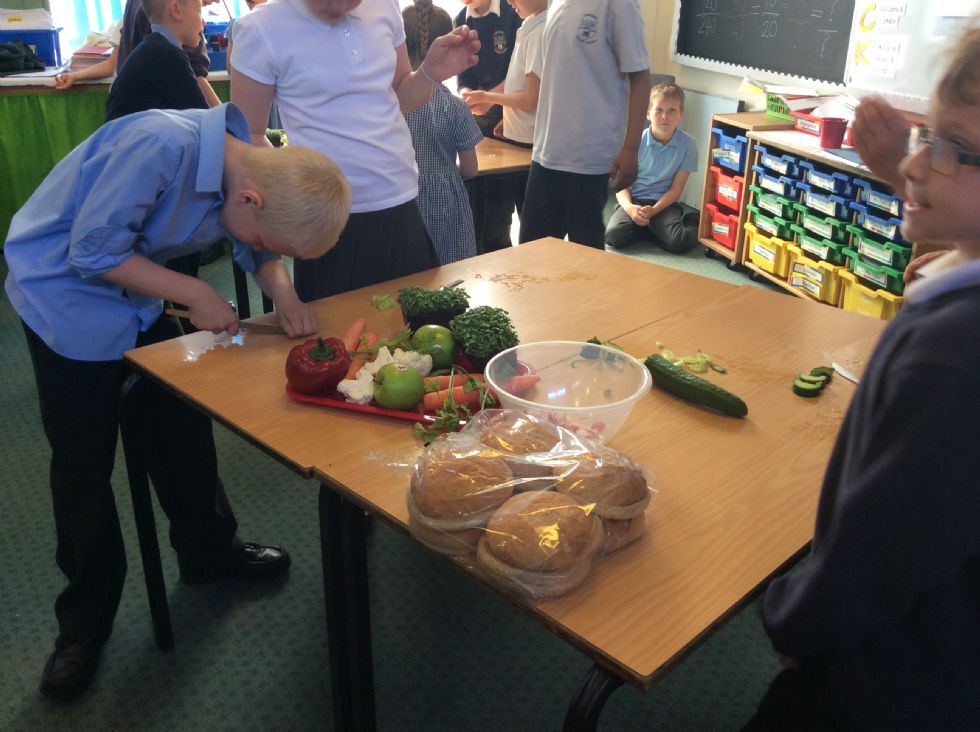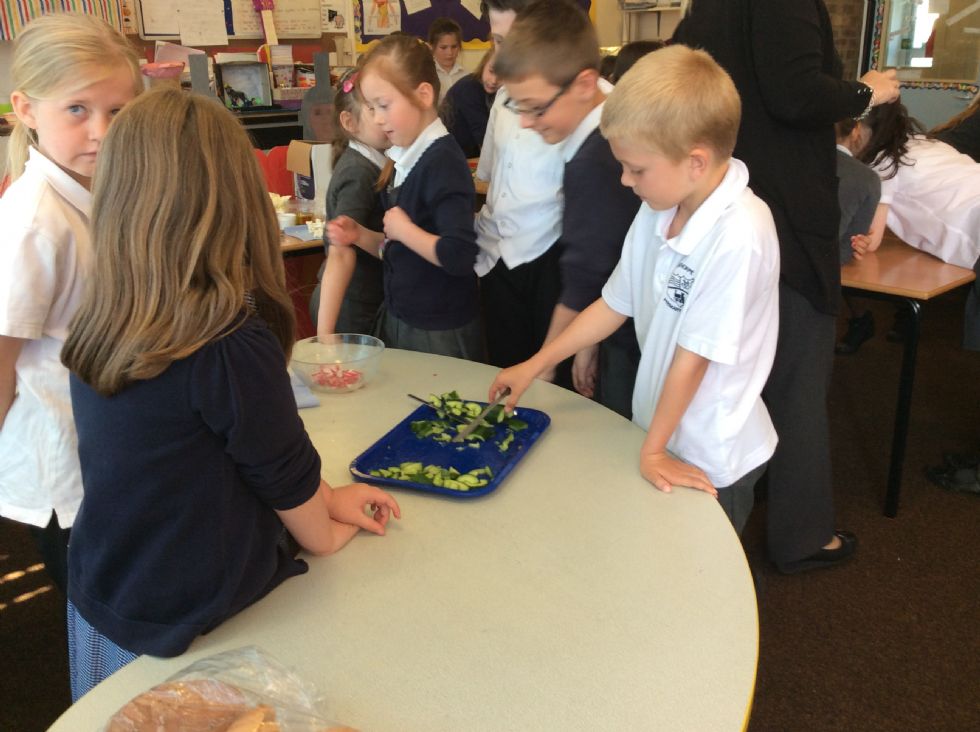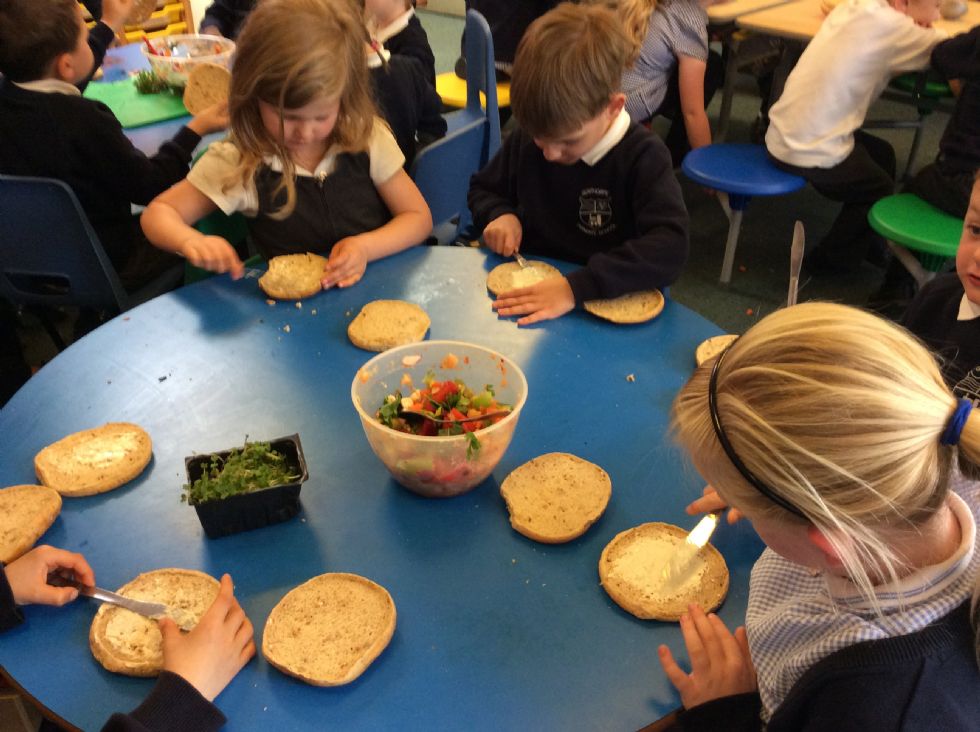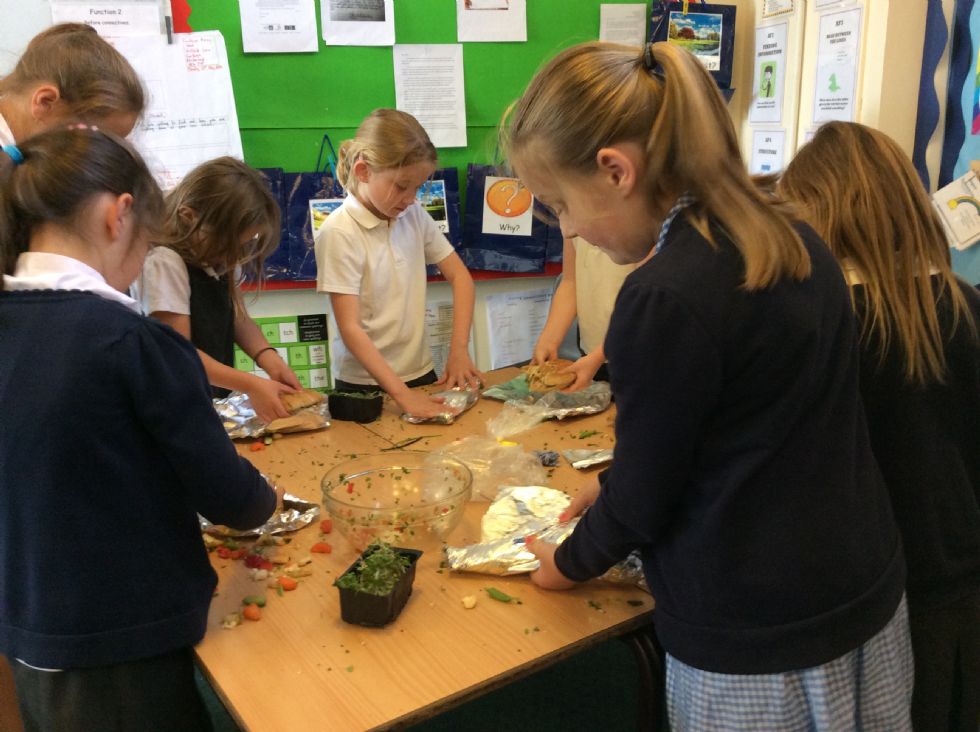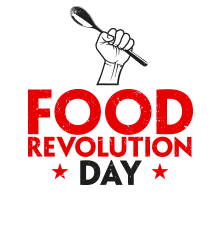 FOOD REVOLUTION DAY IS FIGHTING TO PUT COMPULSORY PRACTICAL FOOD EDUCATION ON THE SCHOOL CURRICULUM.
With diet-related diseases rising at an alarming rate, it has never been more important to educate children about food, where it comes from and how it affects their bodies.

All of the children took part in a day of making lots of delicious sandwiches alongside a video with Jamie making one of the delicious recipes and using our fresh ingredients from our New Garden.
More content to follow soon.