About Us
Hello and welcome to Gunthorpe Primary School
We hope you find our website informative.
My name is Miss Fran Rhodes and I have been the Headteacher at Gunthorpe Primary School since April 2012.
Welcome to our website which we hope gives visitors a flavour of our school and reflects the pride we have in our children, staff and school community.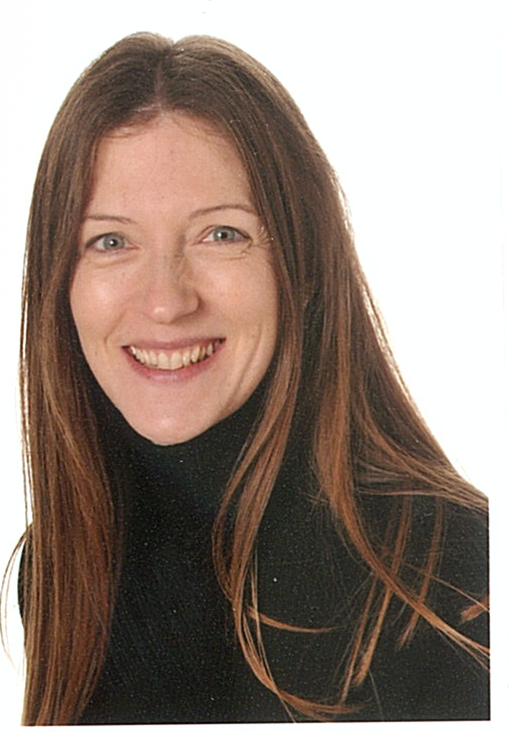 We aim for our children to:
be confident, creative, motivated and independent
use a variety of skills and tools to communicate
respect others
develop a lifelong love of learning.
I hope that you take time to look at our learning section where you will be able to get regular updates on what our children are learning in each class.
Miss Fran Rhodes
Headteacher