Y3 Curriculum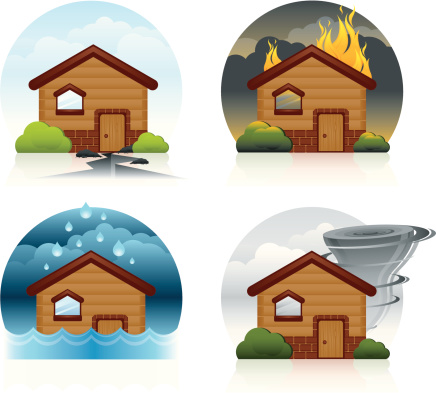 Year Three's topic this half term is all about Natural Disasters.
Here is a little information about Natural Disasters and what they will learn about.
Earthquakes, tsunamis and volcanoes are just some of the deadly hazards we are exposed to on Earth.
As well as being dangerous to humans, these events shape our planet and affect where and how we live. Volcanoes are thought to have played an important role in the emergence of life. They enrich soils, making the land around them good places to grow crops.