Y3 Curriculum
Year Three's topic this term is all about Natural Disasters, looking at The Wizard of Oz there topic will include Hurricaines, Volcanoes and Earthquakes and looking at how each one of these disasters became a disaster in the first place.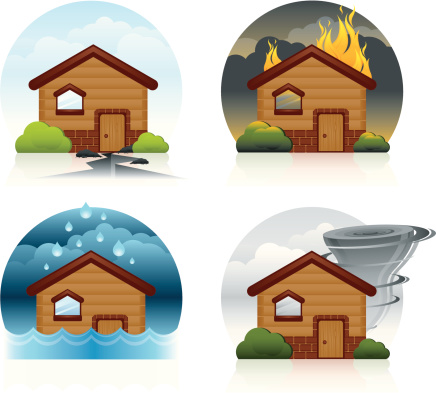 They will be looking at Newspaper articles and reports, Information Texts and allsorts of research on classification of rock types, they will then look at the film The Wizard of Oz and see the history and detail of the disasters and the effect it has on Dorothy and her new friends.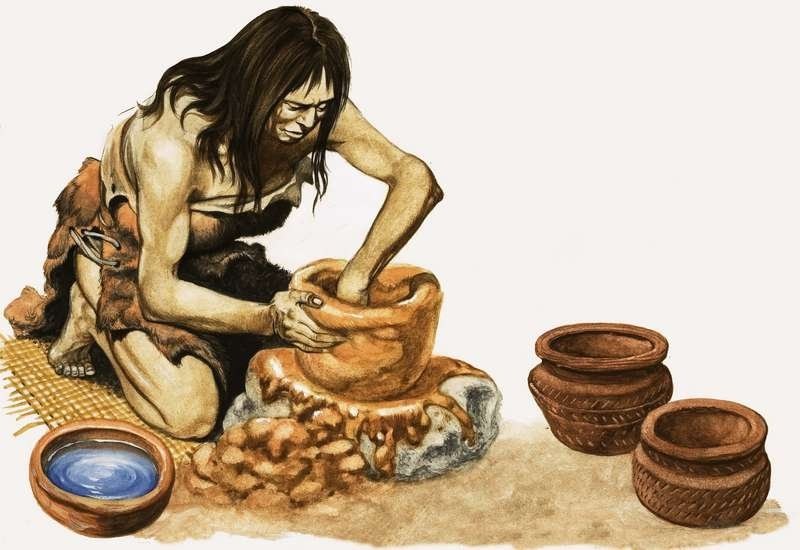 Year Three's topic this half term is all about the Stone Age they will learn all sorts of interesting and old things. They will learn about Cave Paintings and artefacts found within a Cave and how Men and Women survived living in the Stone Age.
One main area they will be looking at, is The Flinstones.
The Story Cave Baby by Julia Donaldson will also support the children's learning by giving them an insight into what a Cave baby gets up to whilist living in the Cave and they will use this story to support their own literacy work when writing there own stories about the Stone Age.
It's not just the Stone Age that all the children will be learning about. Looking at there working walls the children at the
moment are learning about Place Value/More or Less than in Maths and Narrative in English!
There work will also link to there topic work at all times!